Back on the best free and paid games released in July 2018. This month, collectible card games and horror games are in the spotlight:
Paid games:
           Hardback
Halfway between the trading card game and Scrabble, Hardback is a game that will put your sense of words to the test in a nineteenth century atmosphere. The game is only available in English, but can be a good training in the Shakespeare language. Playable solo against the computer or online against real players.
Download :
           

Yuso
Also released on Switch, Yuso is a puzzle game with a very childish style, which does not stop to please the older ones. In the shoes of a space doctor, you will have to help the inhabitants of the different planets through more and more difficult puzzles.
Download :
Free games:
          Dead Island: Survivor
The famous zombie games franchise Dead Island finally arrives on mobile. The program, zombie massacre, building traps and barricades, all to survive as long as possible alone or between friends online.
Download :
            Identity V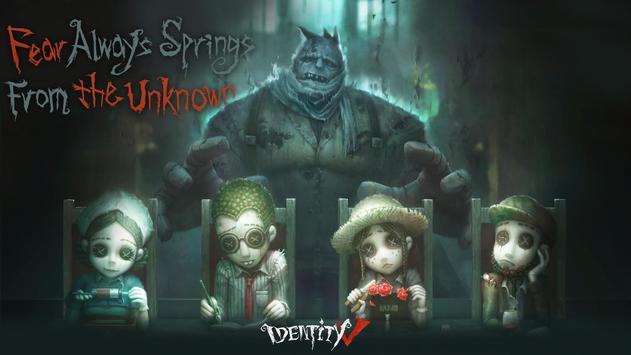 A hunter, four survivors: these are the protagonists of Identity V, horror game player against player. Hunt down the four enemy victims or escape the bloodthirsty watch in a gothic world that will put your cold blood to the test.
Download :
           Idle Apocalypse
A game of demonic management, you're tempted? In Idle Apocalypse, build and manage your infernal tower to summon demons and other ever more powerful monsters to lead the world to the apocalypse you have fashioned.
Download :
          Super Speed Runner
Super Speed ​​Runner is, as its name suggests, a runner that takes shape in a minimalist 8-bit world. Difficult, the game will ask you to start again and again levels to get over all the obstacles that will stand in front of you.
Download :
         The Horus Heresy: Legions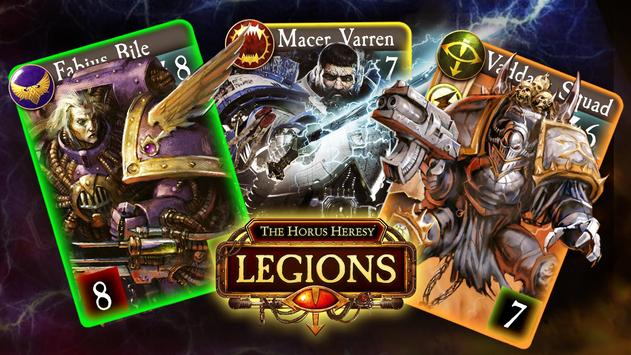 Available in open beta at the moment, The Horus Heresy: Legions is a collectible card game in which you will have to choose a legion and bring it to victory during galactic battles. The game requires an internet connection.
Download :
         Diamond Diaries Saga
Diamond Diaries Sega is the new game of King, studio at the origin of Candy Crush Saga in particular. You will understand, this is a game for the general public more than hardcore gamers. The principle here has nothing revolutionary, since it will be necessary to assemble shapes of the same color, but nevertheless has its small peculiarities.
Download :
        Dere Evil Exe
Dere Evil Exe falls into the category of .exe games, which put our courage to the test. This is indeed seemingly harmless games, but they become more bizarre until they become downright frightening. Dare Evil is no exception to the rule with its 16-bit graphics that hide a real horror game.
Download :